In June, the Lymphatic Education and Research Network (LE&RN) and the American Society for Reconstructive Microsurgery (ASRM) awarded Alex Wong, M.D., the second annual LE&RN/ASRM Combined Pilot Grant for the project titled "Animal Model for Secondary Head and Neck Lymphedema."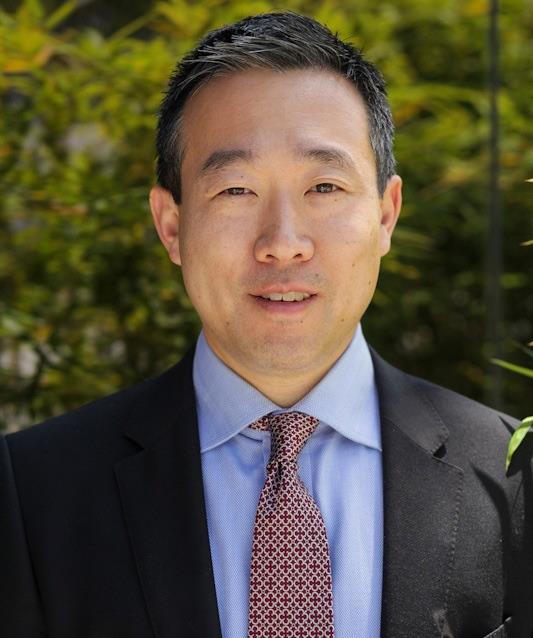 "This funding will ultimately help us better understand head and neck lymphedema and subsequently develop better methods of prevention and treatment," said Dr. Wong. "While less common than extremity lymphedema, it is significant in head and neck cancer patients that have had cervical lymphadenectomy as part of their cancer treatment."
Examples of head and neck lymphedema symptoms include:
swelling of the eyes, face, lips, neck, or area below the chin
discomfort or tightness in any of the affected areas
difficulty moving the neck, jaw, or shoulders
scarring (fibrosis) of the neck and facial skin
decreased vision because of swollen eyelids
"In particular," continued Dr. Wong, "this award will allow my research group to further develop our pre-clinical model of head and neck lymphedema.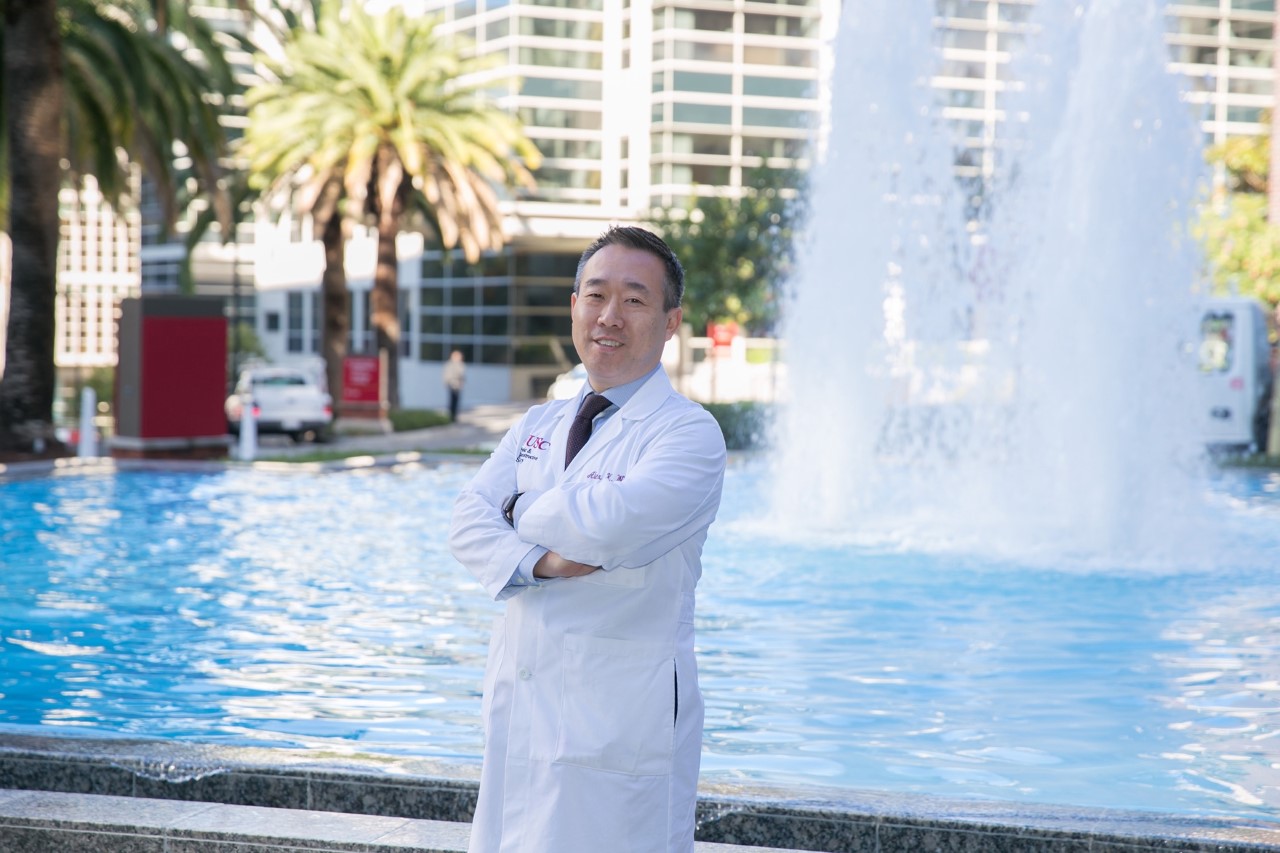 "This work is founded upon a transgenic rat (that we previously developed) which, when enhanced, expresses green florescent protein (eGFP) under the control of a promoter that is highly active in lymphatic endothelium (Prox-1). Using this animal, we selectively remove delicate lymph nodes from the cervical region and administer post-surgical radiation.
"Our protocol leads to reproducible and chronically established lymphedema. Since our model is highly analogous to human head and neck lymphedema, it will allow us to test novel preventative therapies and evaluate the efficacy of established treatment modalities for this form of lymphedema."
This grant provides seed funding to allow researchers to conduct preliminary studies that set the stage for applications to external funding sources. Dr. Wong will present this work at the ASRM Annual Meeting in January 2021. The grant recognizes the importance of developing surgeon-scientists who are prepared to undertake innovative research in lymphedema and microsurgery. The first LE&RN/ASRM Combined Pilot Grant was awarded last year to Dhruv Singhal, M.D.
---
LE&RN programs, like the LE&RN/ASRM Combined Pilot Grant, are only possible because of our Partners and Supporting Members. Become a Supporting Member today.