LE&RN is thrilled to announce that the 2015 LE&RN Advocate Award will be presented to Cynthia Shechter at the New York Walk to Fight Lymphedema & Lymphatic Diseases.
Cynthia is a long-time friend of LE&RN and a dedicated advocate for the lymphedema and lymphatic disease community. She has participated in our Symposium series, chairs our Therapist Scholarship Selection Committee, serves on our web-based Ask the Experts panel, and is always available to our staff and to patients to lend support and expertise.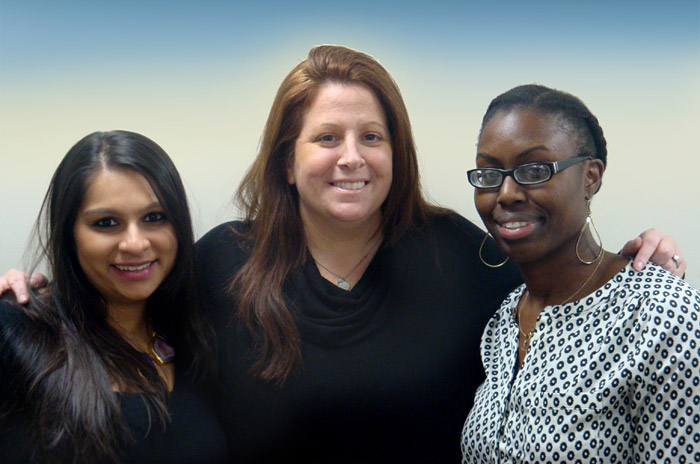 Cynthia is owner and Director of Rehabilitation at ShechterCare. She earned her masters degree in occupational therapy at New York University. She has devoted her clinical practice to breast cancer and lymphedema rehabilitation as well as hand/upper extremity therapy. Cynthia has lectured on the topic of breast cancer rehabilitation and lymphedema to several cancer groups in the community as well as to different physicians' groups. Her main focus is educating patients on lymphedema management and enabling them to return to their regular lifestyle. Cynthia is dedicated to increasing the awareness of the medical community on the benefits of rehabilitation following breast cancer surgery.
Please join us on Saturday, September 19, at Cadman Plaza Park in Brooklyn as Cynthia receives this well-deserved recognition.