New York State residents: last chance to make your voice heard on research funding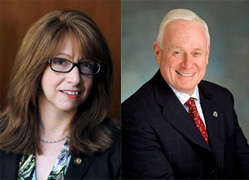 Last week, we asked LE&RN supporters in New York State to call or write to Governor Andrew Cuomo to urge him to support legislation that will provide a mechanism for research grants of up to $50,000 annually being awarded to NYS research institutions. This bill is expected to come before the governor on Monday, October 26.
A phone call or an email from you could make the difference. If you live in New York State, please make a phone call or send an online letter. Complete instructions, including a sample letter, are provided here.
Whether you live in NYS or elsewhere, help spread the word via email and social media. The legislation was sponsored in the New York State Assembly by Linda B. Rosenthal and in the Senate by Martin J. Golden (pictured at right).
LE&RN Announces Wisconsin Chapter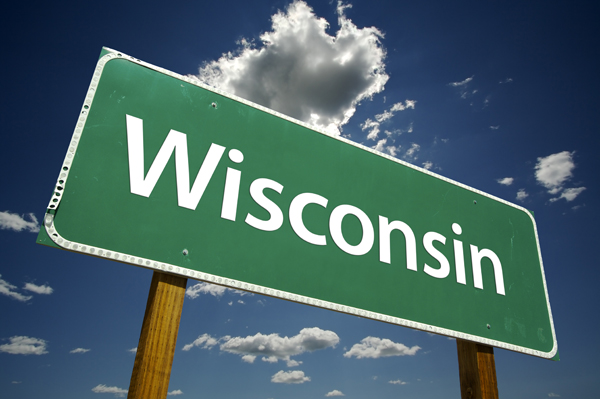 LE&RN was pleased to announce that the great state of Wisconsin now joins the ranks of New York, California, and Texas with its very own state chapter. Wisconsin Chapter Chair, Rebecca Kobus, sent an email to supporters this week, urging state residents to get involved. LE&RN hopes and expects many more state to come on board in the near future. In the meantime, please join us in welcoming Wisconsin, visit their web page, and read Rebecca's email here.
LE&RN Postdoctoral Fellowship Awards Program -- 2016 grant cycle announced
LE&RN is pleased to announce the 2016 Grant Cycle of the LE&RN Postdoctoral Fellowship Awards Program. The goal of the Program is to expand and strengthen the pool of outstanding junior investigators in the field of lymphatic research. The awards will support investigators who have recently received their doctorates, a critical point in career development when young scientists choose their lifelong research focus.
Travel Award recipients talk about NIH Conference experience
LE&RN caught up with several of the recipients of the 2015 LE&RN Travel Awards. We heard their thoughts on attending the NIH Conference, their current research, and what they believe lies ahead. Check out their blog posts here.
Shop and support LE&RN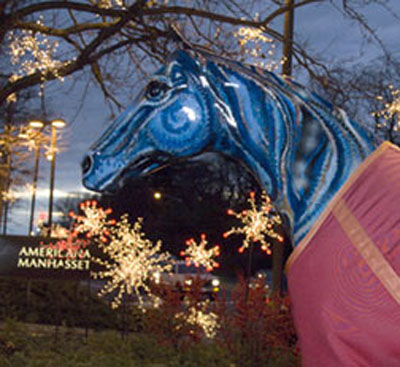 Now you can support LE&RN by shopping through AmazonSmile (just use the link to shop and make LE&RN your designated charity) or by shopping at the Champions for Charity event on Long Island (click here for complete details on registration and dates).
Become a member, follow LE&RN, and spread the word
To win a fight, you first have to join it. Become a LE&RN member today for as little as $5/month. You can also show your support by following LE&RN on Facebook, Twitter, and YouTube; signing up to receive e-news from LE&RN; and by sharing information about LE&RN with friends and family.