LE&RN Postdoctoral Fellowship Awards Program -- 2016 grant cycle announced
LE&RN is pleased to announce the 2016 Grant Cycle of the LE&RN Postdoctoral Fellowship Awards Program. The goal of the Program is to expand and strengthen the pool of outstanding junior investigators in the field of lymphatic research. The awards will support investigators who have recently received their doctorates, a critical point in career development when young scientists choose their lifelong research focus. These awards are made possible through a generous bequest from Dorothea M. Weitzner and are designated the HENRY M. WEITZNER, EDNA K. WEITZNER, DOROTHEA M. WEITZNER AND MORTON L. WEITZNER RESEARCH FELLOWSHIPS.
LE&RN Launches Virtual Expo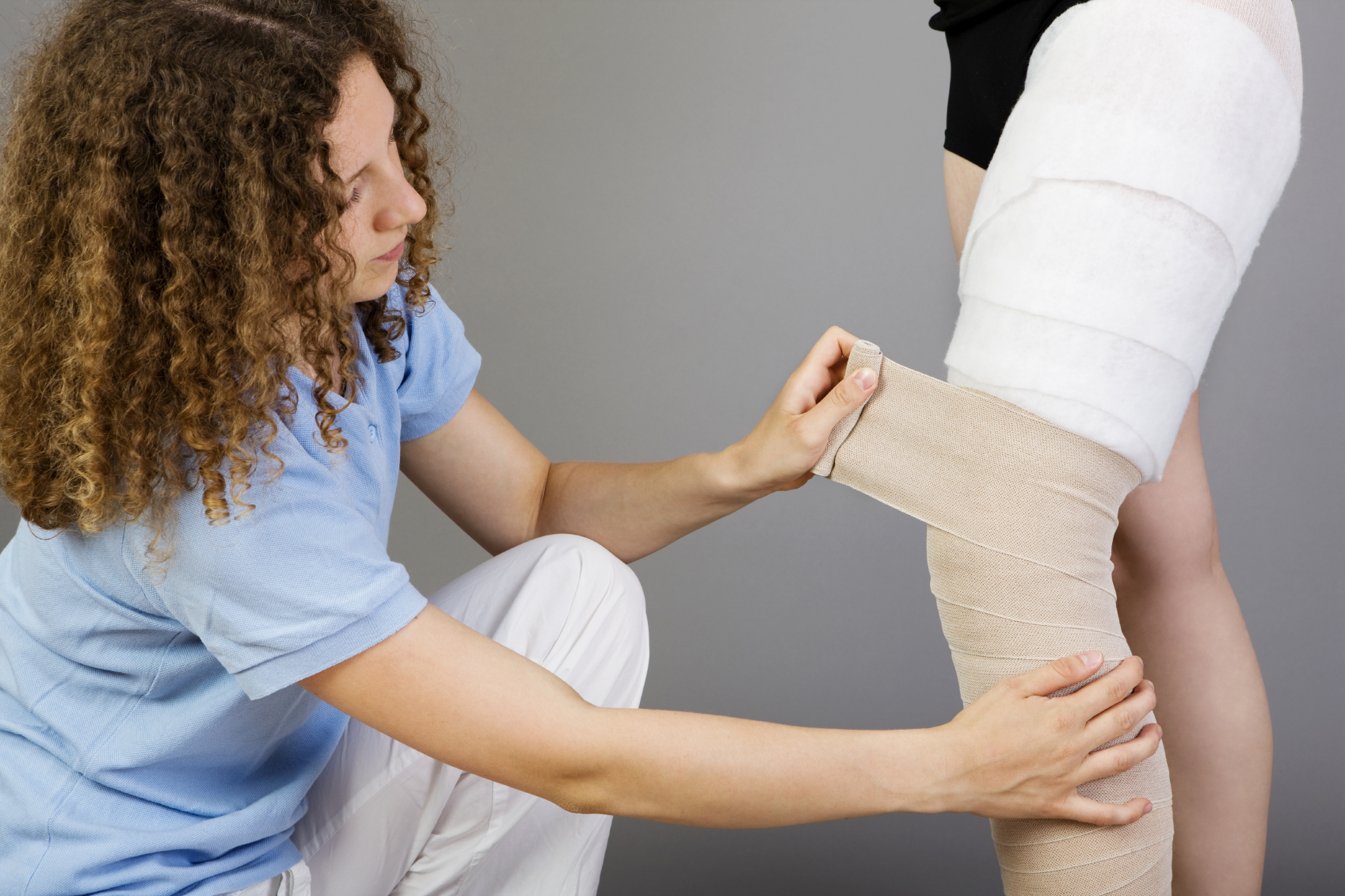 LE&RN's newly launched Virtual Expo is just like a live and in-person lymphedema expo, but you can attend from the comfort of your own home, 24 hours a day, 7 days a week. Each company in the Expo has prepared a presentation specifically for the Expo and with you in mind. Meet the executives, therapists, and educators behind the brands that support the lymphedema community. Hear what they have to say about their products and services. Get to know their philosophies when it comes to treating lymphatic diseases.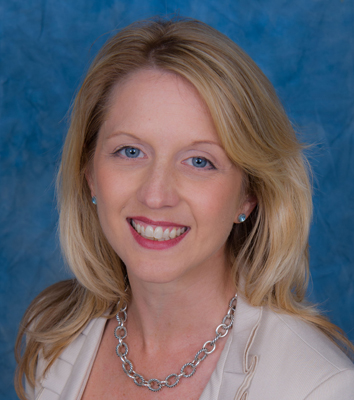 "Debunking the Myths of Exercise and Lymphedema" Livestream Symposium to be broadcast 11/11
On Wednesday, November 11, at 1pm EST, LE&RN will be pleased to present Nicole L. Stout, DPT, CLT-LANA for "Debunking the Myths of Exercise and Lymphedema," as part of our livestreamed Symposium Series. You may watch the Symposium on our website, on our Google Plus events page, and on our Facebook page. At the end of the Symposium, you may ask questions on any of those channels. Your questions will be answered live and on air.
Travel Award recipients talk about NIH Conference experience
LE&RN caught up with several of the recipients of the 2015 LE&RN Travel Awards. We heard their thoughts on attending the NIH Conference, their current research, and what they believe lies ahead. Check out their blog posts here.
Shop and support LE&RN
Now you can support LE&RN by shopping through AmazonSmile (just use the link to shop and make LE&RN your designated charity) or by shopping at the Champions for Charity event on Long Island (click here for complete details on registration and dates).
Become a member, follow LE&RN, and spread the word
To win a fight, you first have to join it. Become a LE&RN member today for as little as $5/month. You can also show your support by following LE&RN on Facebook, Twitter, and YouTube; signing up to receive e-news from LE&RN; and by sharing information about LE&RN with friends and family.