LE&RN Postdoctoral Fellowship Awards Program
The LE&RN Postdoctoral Fellowship Awards Program seeks to expand and strengthen the pool of outstanding junior investigators in the field of lymphatic research. The awards support investigators who have recently received their doctorates, a critical point in career development when young scientists choose their lifelong research focus. These awards are made possible through a generous bequest from Dorothea M. Weitzner and are designated the HENRY M. WEITZNER, EDNA K. WEITZNER, DOROTHEA M. WEITZNER AND MORTON L. WEITZNER RESEARCH FELLOWSHIPS. Applications are available at the above link.
Upcoming Symposium: "Lymphedema Prevelance and Treatment Benefits" with Stanley G. Rockson, M.D.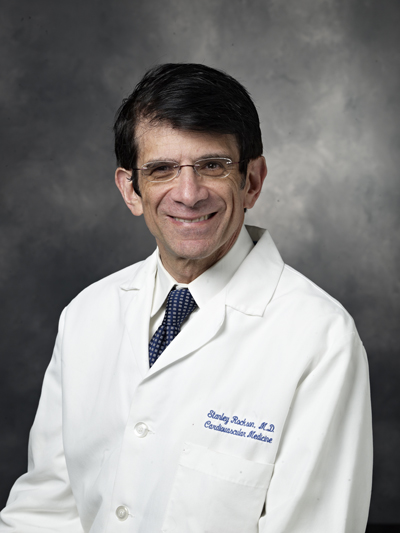 On Wednesday, November 18, at 2pm EST (11am PST), LE&RN will be pleased to present Stanley G. Rockson, M.D., for "Lymphedema Prevelance and Treatment Benefits," as part of our livestreamed Symposium Series. The Symposium will be available on our Livestream event page and questions will be taken at the end of the presentation. Please join us. If you missed last week's Symposium or any of our past Symposium, you can find them all on our Livestream page.
Help Stop Pneumatic Compression Device Medicare Coverage Changes
Medicare plans to limit reimbursement for pneumatic compression devices therapy will affect for more than one million eligible patients. Find out how to make your voice heard here.
Eiger BioPharmaceuticals Announces Acquisition of Exclusive License to Lymphedema Program from Stanford University
Eiger BioPharmaceuticals, Inc. has acquired an exclusive license to technology for targeting effects of leukotriene B4 (LTB4) to reverse structural tissue changes and improve lymphatic function, providing a potential therapeutic approach for treating lymphedema. The technology was invented by Stanley Rockson, M.D., Professor of Cardiovascular Medicine at Stanford University and Director of the Stanford Center for Lymphatic and Venous Disorders. Learn more here.
#GivingTuesday #LERNtuesday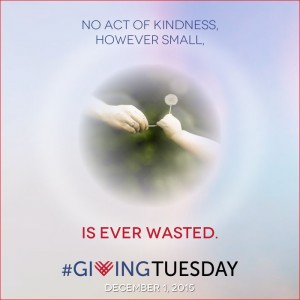 December 1, #GivingTuesday, is a global day dedicated not to shopping or online deals, but to giving back to the communities we care about. This year, LE&RN will be participating and we hope you'll join us. Stay tuned for more information on how to make an impact with LE&RN this #GivingTuesday.
LE&RN's newly launched Virtual Expo allows patients, caregivers, and others to find out more about the companies that support the lymphedema community. Check it out today.
LUNA Medical Survey
LUNA Medical is spearheading a survey to determine Blue Cross/Blue Shield network gaps and deficiencies regarding lymphedema products in the USA. They are researching the issue of LE patients having to use "out-of-network" benefits, which raise out of pocket costs. Make your voice heard.
Become a member, follow LE&RN, and spread the word
To win a fight, you first have to join it. Become a LE&RN member today for as little as $5/month. You can also show your support by following LE&RN on Facebook, Twitter, and YouTube; signing up to receive e-news from LE&RN; and by sharing information about LE&RN with friends and family.