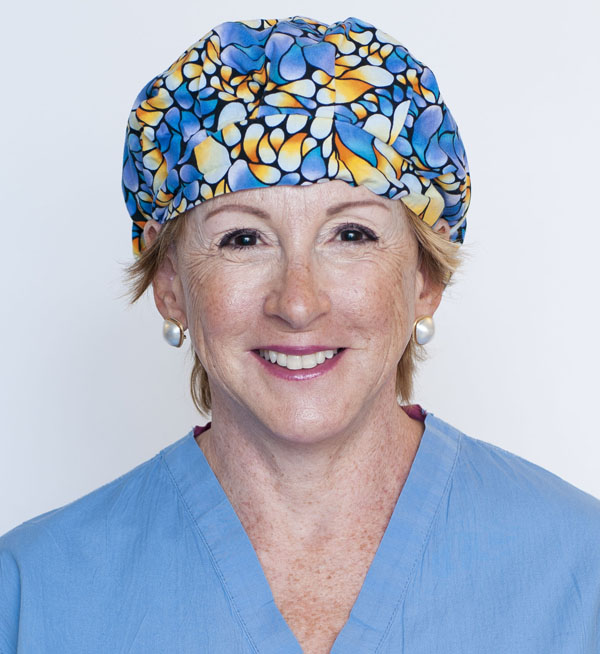 For 33 years, I have camouflaged my leg, remaining fairly private about it. Two years ago, as an operating room nurse in a busy Boston hospital, I cared for a patient who also had lymphedema; however, she'd never been seen by a specialist and did not know how to manage it. At that moment, I knew I needed to share my story with her and give her the resources for finding help. That experience really changed my life in accepting this crazy disease and the importance of spreading awareness.

Speaking up and educating others in the medical community, as well as taking part in LE&RN's Walk to Fight Lymphedema & Lymphatic Diseases over the Brooklyn Bridge in September 2016 has been incredibly exciting and rewarding. Since connecting with so many others with lymphedema, I have recognized how deeply important it is to know that we are not alone in our daily struggles and management of this disease.

I am thrilled to Co-Chair the Massachusetts Chapter of LE&RN! This Chapter will provide a much-needed opportunity for us to connect, support, learn and spread awareness about lymphedema throughout Boston and the surrounding areas. I look forward to meeting everyone! Contact us at MAChapter@lymphaticnetwork.org.

Sincerely,


Catherine Holley, RN
Co-Chair, Massachusetts Chapter

P.S. I urge everyone to become a Supporting Member of LE&RN. Without Supporting Members, LE&RN cannot continue its education, research, and advocacy programs. And only Supporting Members can participate in State Chapters. Membership begins at just $5/month.