When attending an event such as the 2014 Gordon Conference focusing specifically on research in lymphatic biology, I am often reminded of how little I really know about the lymphatic vessels when I attend. In some ways, I felt like I did when I was a child trying to have a discussion with adults: keen to be taken seriously, full of excitement at the opportunity to talk, filled with worry that I'll be ignored, and yet full of wonder at the knowledge that exists in this world.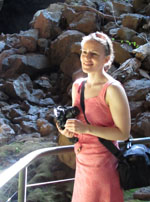 The courage to walk up to a senior and rather famous scientist always came from my own internal knowledge that my questions were also those of my patients and their parents and caregivers. I was not alone at this conference but carried the hopes and the expectations of the people I left behind in Melbourne. Migrating frequently between basic science and the clinical world, I find myself well positioned to ask the questions that are clinically relevant and can be scientifically investigated. Thanks to the LE&RN Travel Award, I was given the opportunity to pose some of these questions to attendees of the Gordon Research Conference on lymphatics. In some ways, it felt like I had fallen into an enormous pool of knowledge and, in order to get to the shore, I had to ask questions. And what an amazing place to ask those questions!
Every scientist that I spoke with rewarded my curiosity with kindness and a genuine attempt to understand my research questions. Every person whom I spoke with thought deeply about my ideas and made genuine attempts to provide wise and helpful guidance. Many of the senior scientists present at the meeting unknowingly provided me with a glimpse into what sort of mentor I would like to be, should I be fortunate enough to remain in the research sphere. Their genuine enthusiasm, friendliness, and open encouragement into the world of scientific endeavour was simply moving. What I loved the most about the Conference was the spirited discussion and the open disagreements when interpreting data, how everyone was happy to express what they thought, and how many scientists openly asked for help when making sense of the data. To me, this is what science is all about: That intellectual sparring, that rousing spark that forces us out of our comfort zones, and begs us to understand our own thoughts before standing up for our beliefs. I also met new colleagues who I hope, in time, will become my collaborators in our quest to solve the mystery of lymphatic malformations.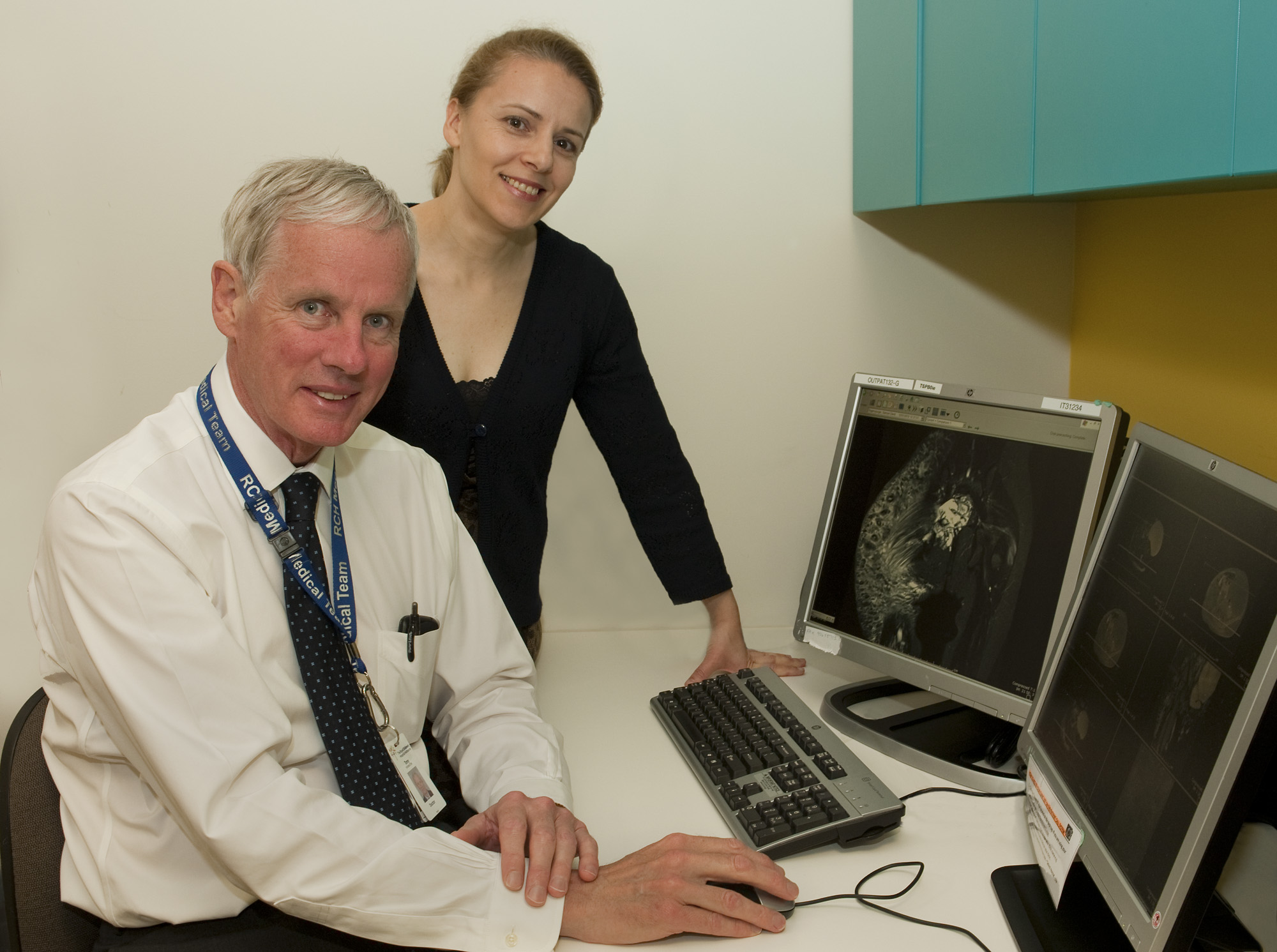 Upon my return to Melbourne, I realized how much more I need to do and how much harder I needed to work to understand lymphatic malformations, often a very debilitating condition facing children. Our vascular anomalies clinic at the Royal Children's Hospital in Melbourne is only beginning its adventure into clinical and basic science research. From the first moment Professor Tony Penington introduced me to developmental abnormalities of lymphatic and blood vascular systems, I've relentlessly searched for ways to develop our research program and find our place in the world. This is easy when you are mentored by someone like Tony, a surgeon-scientist whose every spare moment is devoted to searching for better treatment options for patients affected by lymphatic vessel abnormalities such as lymphatic malformations. This is easy when you are inspired by your patients to find a new way, when your every attempt is rewarded with a smile and a twinkle in their eyes. It will now be even easier with the lymphatic biology research community only an email away.
LE&RN helped me to attend the Gordon Research Conference to learn more about the latest research in lymphatic biology. On May 3, 2014, we will hold our first family information day where we will talk about the latest research in understanding and treating lymphatic malformations. I will be able to share all that I've learned from Conference attendees with our patients. LE&RN donor generosity will go a long way and I sincerely thank you for that.