In 2001, I was diagnosed with uterine cancer, 2002 the lymphedema started in my left leg from waist down, March 2013 I had a lymph node transfer performed in Sydney Australia...
I guess that all sounds very straightforward but the truth of the matter is that Lymphedema is never straight forward!! I decided, when I had the lymph node transplant, that I needed to take the opportunity to document the process and ongoing journey, as I could find nothing to help me with this. Via the internet, I found a few medical articles but nothing from a patient perspective. My daughter suggested I write a blog, which was way out of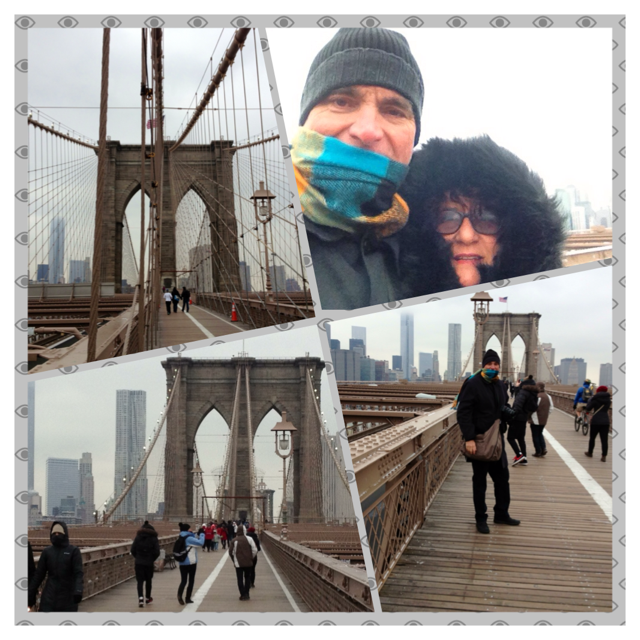 my comfort zone, but with her help I started and was totally amazed at the response. Like myself there are hundreds of people worldwide dealing with lymphedema, like myself many knew no one else dealing with this problem. Lymphedema is like an iceberg with just the tip of the problem showing and the rest hidden. It is misunderstood, misdiagnosed, mistreated, and often causes misery to those who have it. Lymphedema is a mental, physical, psychological, and financial burden to all who have it. Like myself and many others we do the best we can, but in truth the 24/7 care that is needed impacts on all areas of life. Given the chance we would rid ourselves of that burden!! It is with this in mind that I set out to educate others and to hopefully bring a light at the end of a dark and lonely tunnel.
When I started to write my blog I had no idea of the doors it would open for me and or how much I would learn about lymphedema. Prior to this I did not know about primary lymphedema or that babies could be born with lymphedema. This was a real eye opener for me, having lived in isolation with my lymphedema, I had no idea of the depth of this disease or how little there was in the way of understanding. Post-cancer treatment creates secondary lymphedema in affected limbs and this is often seen as just a "little problem." However, it is not a small problem and impacts peoples' lives in ways that many would not understand. In fact, unless you have lymphedema or know someone who has it, then you will not have heard the name!!! In creating a resource, for those having surgery for lymphedema, I also created a place for articles on the various aspects of research. Research is so important and that is why I have always supported the Lymphatic Education and Research Network (LE&RN). I live in Australia but via Facebook, Twitter and my blog, I have been able to share the work that they do.
Treatment for many years has been complex bandaging, manual lymph drainage, and compression garments but, as we know, the minute all this stops the swelling will start again. Those who have lymphedema in their entire body have very little in the way of help and understanding, and often thought of as being overweight. Those born with underdeveloped lymphatic systems face a lifetime of problems. Often there are few answers and little support financially. Treatment and ongoing care is expensive, so there needs to be more than we have now. There are people who thought I was crazy to have a lymph node transfer as it was so new, but my answer to that is that the first heart transplant sounded crazy but now it and other types of transplants are everyday surgery. Everything has to start somewhere and with follow up and studies this should improve all the time.
This is why research is so important to find other ways of treating lymphedema. On September 14, 2014 LE&RN will hold a fundraiser, a 5k sponsored walk across the Brooklyn Bridge. If you are able to walk then that is great. If not then donate and help those with lymphedema. [Sign up at www.LymphWalk.org.] Maybe in ten years time we could swallow a tablet, have artificial nodes, transfer nodes from others ... who knows what the future could bring if we have more money for research.
My husband and I walked across the Brooklyn Bridge in January this year. It was freezing cold but a wonderful walk, so in September I will be there in spirit and supporting you all. Please help the light to shine for all those with Lymphedema.
Helen Bonynge is a lymphedema patient in Australia. She blogs at My Lymph Node Transplant.