Lymphedema Awareness
What is Lymphedema (LE)?
Lymphedema (LE) is a disease that results in debilitating, progressive, and disfiguring swelling. It can occur when the lymphatic system is damaged and the flow of lymph fluid in the body is compromised. Cancer treatment, radiation, surgery, or traumatic injury can all lead to LE in one's limbs or other parts of the body.
Up to 30% of Breast Cancer Survivors develop LE
All Cancer Survivors need to be informed about LE
Few Americans know it by name. Even fewer can spell it. Yet it affects more Americans than AIDS, Parkinson's, MS, Muscular Dystrophy, and ALS combined. We're talking about Lymphedema (LE), a chronic disease of the lymphatic system that can cause a lifetime of swelling. An estimated 10 million Americans live with LE, with the majority being cancer survivors.
To bring awareness to this disease, and to advocate for prevention and early treatment, LE&RN (Lymphatic Education & Research Network) and the CDC have joined forces with two well-known celebrities who have experienced LE's effects first-hand: actors Kathy Bates and Steve Guttenberg. Let this campaign inspire you to be your own best advocate to avoid a lifetime of living with lymphedema (LE).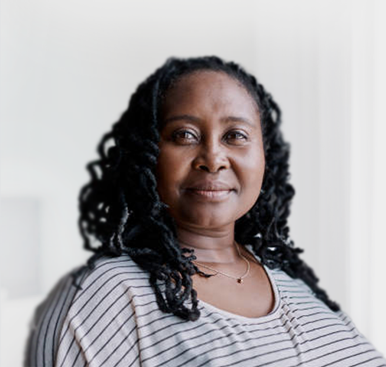 The earlier lymphedema is treated, the more that can be done to prevent its progression.
This project is supported by the Centers for Disease Control and Prevention of the U.S. Department of Health and Human Services(HHS) as part of a financial assistance award with 100 percent funded by CDC/HHS. The contents are those of the author(s) and do not necessarily represent the official views of, nor an endorsement, by CDC/HHS, or the U.S. Government.