Ask Prof. Dominic Furniss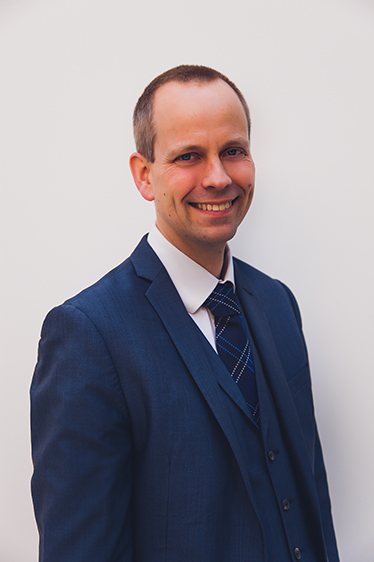 Areas of Expertise:
Surgical treatment of lymphoedema
Multiple Lymphaticovenular Anastomoses
Liposuction for Lymphoedema
Liposuction for Lipodema
Lymph node transplant
Diagnostic imaging of lymphoedema
Screening for patients at risk of lymphoedema
Bio:
Professor Furniss is an Associate Professor of Plastic Surgery at the University of Oxford. He studied medicine at Cambridge University and graduated with a first class degree. He then studied clinical medicine at the Oxford University Clinical School. His clinical interests are in supermicrosurgery for the treatment of lymphoedema and hand surgery. He has undertaken Fellowship training in Supermicrosurgery for Lymphoedema at the University of Tokyo, Japan, with Professor Isao Koshima and Dr Makoto Mihara. Professor Furniss has travelled to New York to undertake training in Vascularised Lymph Node Transfer, and Sweden to train in Liposuction for lymphoedema. He is a full member of the British Lymphology Society.
Professor Furniss has also secured a prestigious Wellcome Trust Intermediate Fellowship — the first awarded to a Plastic and Reconstructive Surgeon — to analyse the genetics of Dupuytren's Disease, a very common, disabling condition where the fingers of the hand contract into the palm. Professor Furniss has written many papers for academic journals, presented work and lectured at both international and national conferences, and has written several book chapters.
Submit a New Question
Test for Prof. Furniss
Question (, ): Answer: