A guest blog post by Amanda Sobey. Amanda blogs at www.amandasobey.com. You can also follow her on Facebook and Instagram at @am.sobey.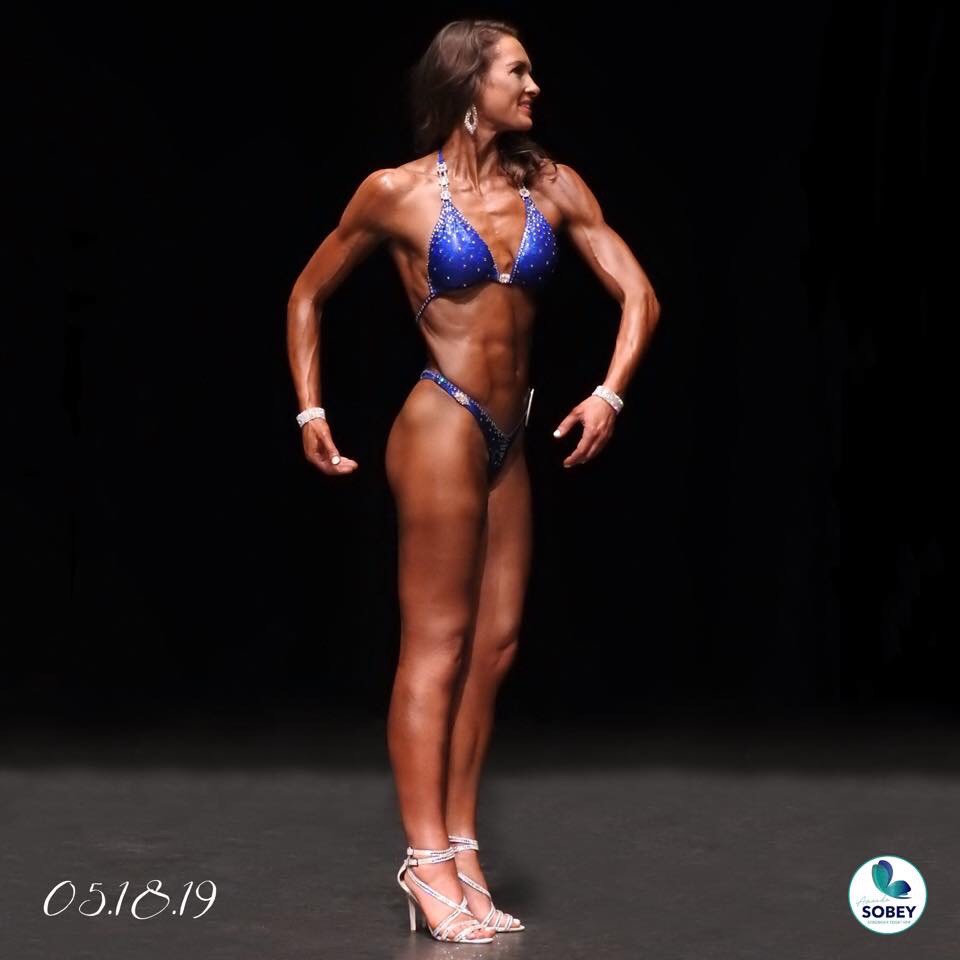 Since 2002, I have battling an incurable illness known as lymphedema (LE).
At the time of diagnosis, little information was known about treating this condition. The resources to maintain the condition were expensive and did not provide a viable solution. Not only was I permanently disfigured; I was traumatized to learn that there was nothing I could do about it.
Along my journey, I became a mother in 2005 and again in 2007. Becoming a mother has become my greatest accomplishment.
That being said, trying to take care of others is challenging enough, not to mention the added demands of having a chronic illness.
Staying active, eating healthy and making healthy lifestyle choices is something I strive for on a regular basis. As a busy mother who works full time, it is not always easy to stay committed to my regime.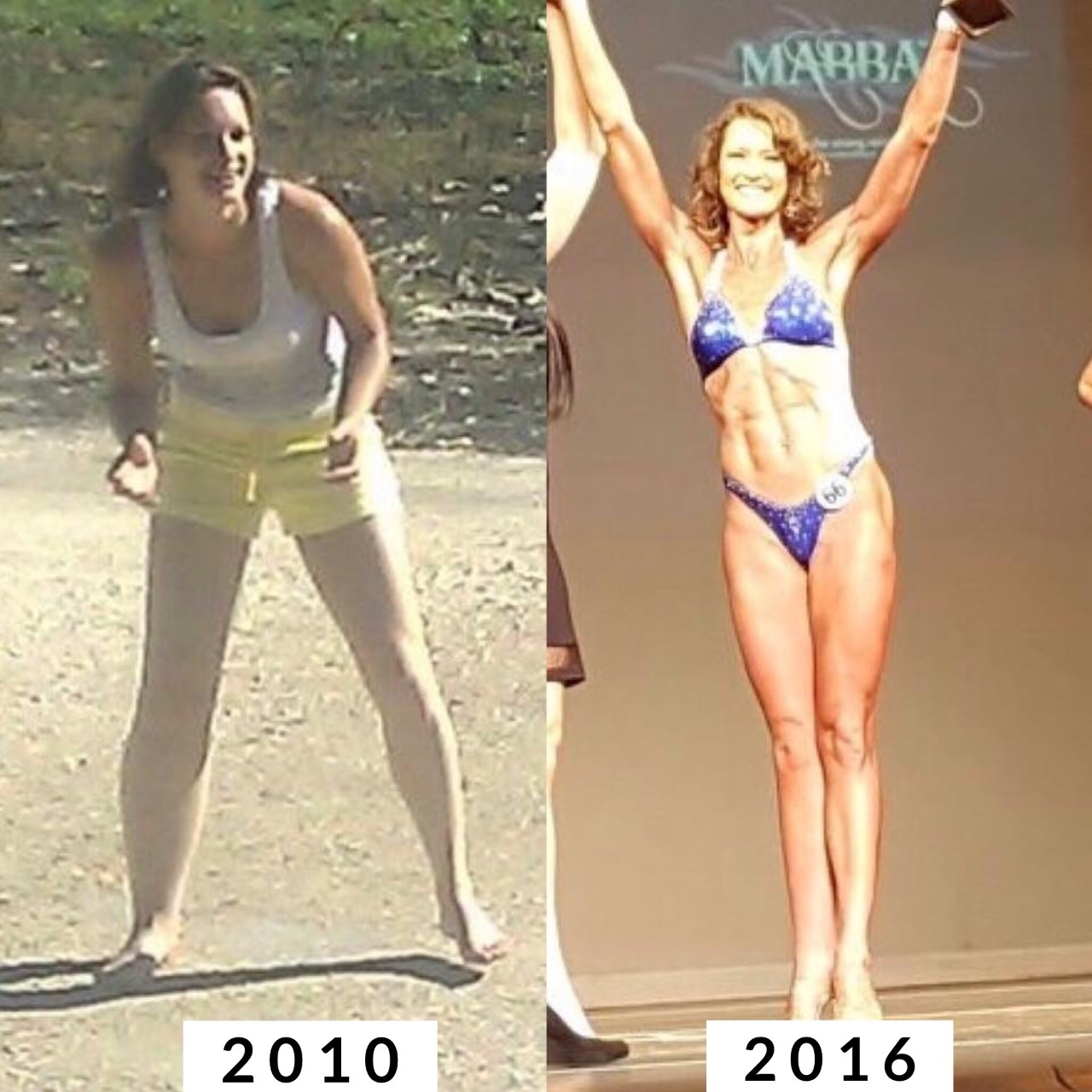 Through my own personal tribulations, I have managed to significantly reduce my edema to the point it is almost a thing of my past.
Currently, I am a motivational speaker, lymphedema warrior, a certified personal trainer, and an all-natural bodybuilder.
I coach, train, and speak worldwide to help empower others and take back their health.