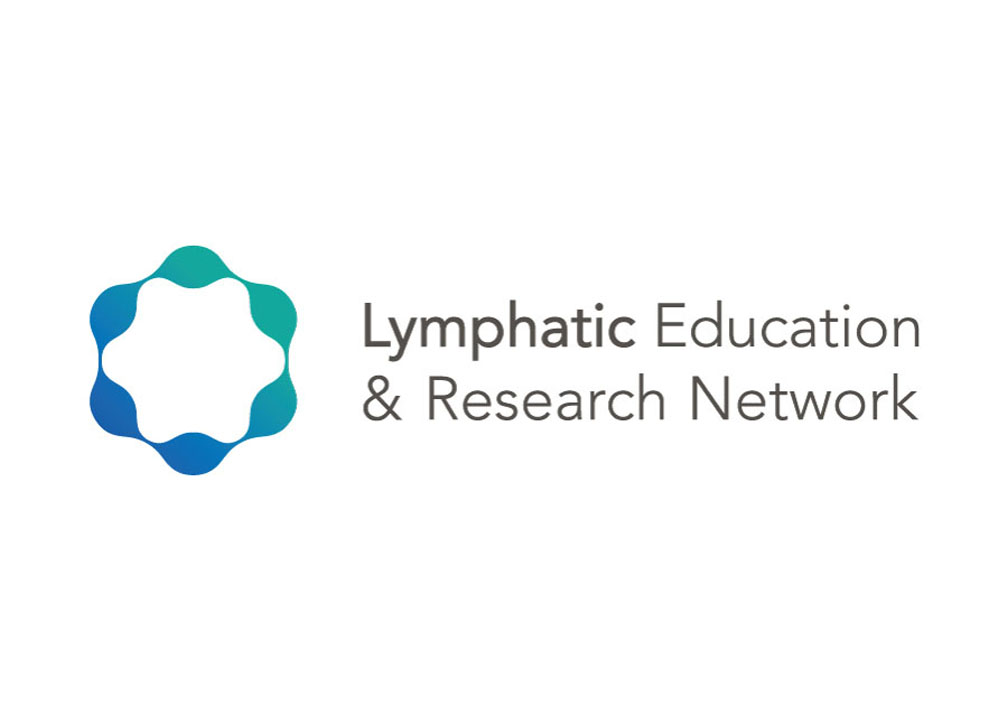 Carol
Crawfordsville, Indiana
I was diagnosed with breast cancer the day after my birthday in 2009. I had a double mastectomy on Aug. 31, 2009. I had 16 lymph nodes removed from my left arm. After my chemo and radiation I started noticing that my watch and rings were not fitting any longer but I had no idea why until someone at church noticed my arm and told me what I had.
I had no idea that this could happen, not one of the many doctors during my surgery and treatments ever said anything to me about lymphedema. I was more upset by this than I was over the cancer. It was like the last straw. I talked to my doctor about it and he set me up to get a sleeve and a glove for my arm.
In California, my insurance was supposed to pay for 2 of each every 6 months but I was lucky to get one a year and sometimes 2 years. The sleeves and gloves would be falling off of my arm and were doing absolutely no good. In addition they were costing $975.00 for each set of compression garments. I finally found a place that charged $375.00 just for the glove as my insurance was not giving me what I needed. I paid for the last glove myself. When my daughter and I moved to Indiana, my insurance would not cover any compression garments at all. I am on a fixed income due to disability and am trying to get my daughter through a Vet Tech Program at school. We are very limited on our money and I have been wearing the same compression garments for over 2 years now. They keep my arm from getting much bigger than it already is but I have never been told about being able to have the drainage done at all. I have had cellulitis twice in my left arm because of lymphedema. The second time, I was in the hospital for a week on IV antibiotics as it was in my whole arm.
I am getting by but I do wish I had/have a little more support from medical people and from my insurance. Insurance companies need to be educated on this disease. I saw Kathy Bates on the Hallmark station on a show Home and Family. She was saying that she was not supposed to lift anything over 5 pounds. Is that something just for her or for anyone who has lymphededma in their arms? I am upset that I have never been informed on anything about this disease by any of my doctors. I found out all I know from friends.