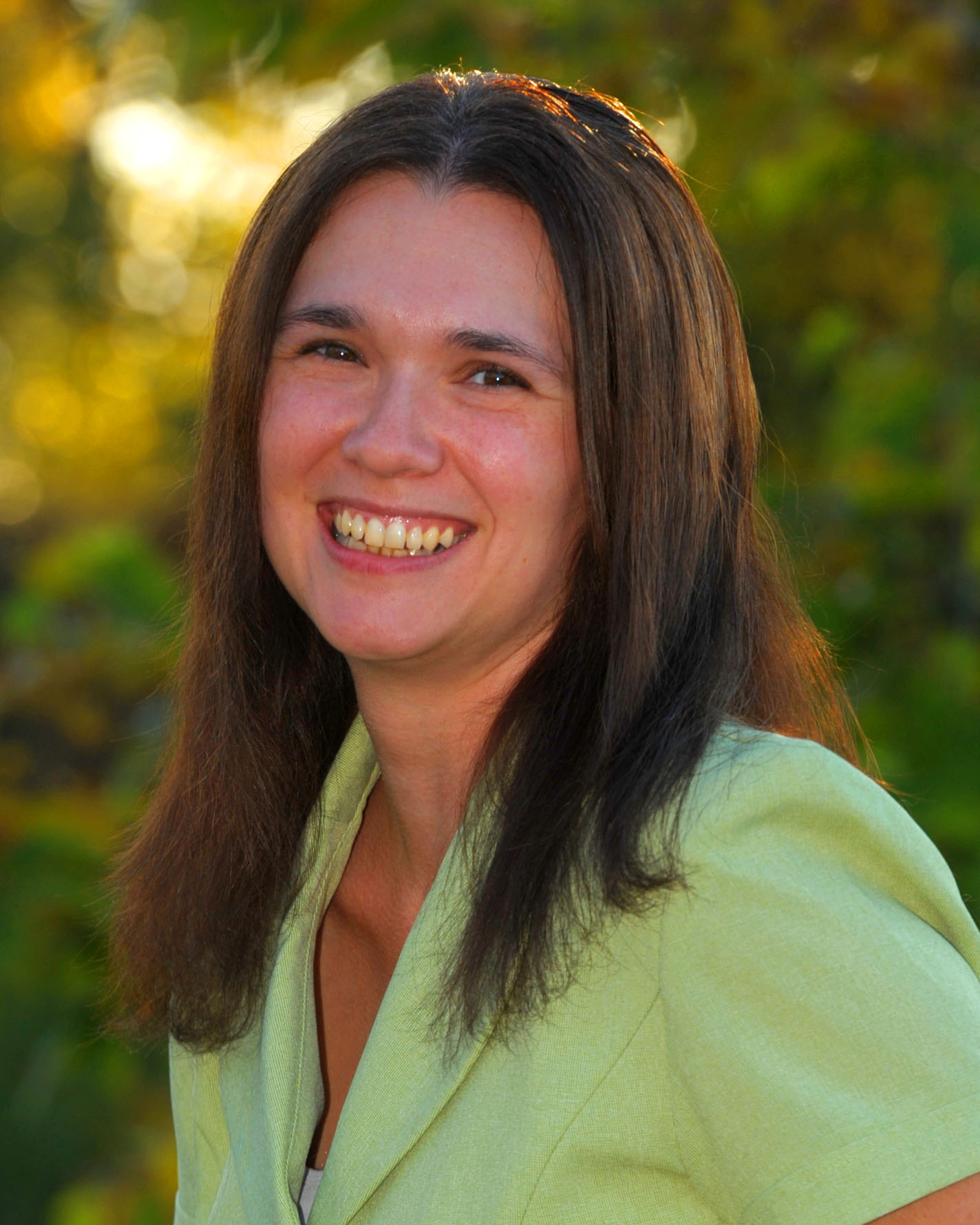 Lisa Johnson
Buffalo, NY, USA
I didn't always have this ham hock calf or these sausage toes.
These are the affectionate names my fiancé, Patrick, and I have given my left leg, which has been afflicted with lymphedema since 2008.
The diagnosis was surprising, but I had already had my share of shocking news. At age 29, I had cervical cancer and would have to undergo a hysterectomy.
You never forget the day you hear those words, "You have cancer." I had a history of pre-cancerous lesions since 1998, but biopsies had come back either "no change" or negative. I had grown accustomed to the probing every six months, and during a visit earlier in 2004, no lesions were detected. This made the shock of the diagnosis even more numbing. "How could I be clear six months ago but then have a full cancer diagnosis now?" I asked myself repeatedly. September 20, 2004, was "the day" for me.
I'm forever thankful that it was caught early, and that the word "cured" could even be used. Four years after surgery, I noticed swelling in my left ankle. I believed it was the result of rolling off a very cute, very high-heeled sandal. When the swelling subsided, I was relieved, but when it returned in full force during the next year's humid summer, I made an appointment with my doctor.
This would be the beginning of two more years of worrying, poking, Doppler tests, misdiagnosed conditions, and being told by my primary care physician that I was "just getting old." At 33, I refused to accept that this swelling was a result of age, especially after years of eating right and exercising.
I finally received a proper diagnosis at an urgent care facility in 2011, and the wonderful folks in the Lymphedema Center at Roswell Park Cancer Institute in Buffalo introduced me to manual lymphatic drainage and the compression bandages and garments that have helped me control the swelling for about three years now.
I was so grateful to Roswell Park that in 2012, I learned how to ride a bicycle at age 36 so I could participate in the organization's largest fundraiser, the Ride for Roswell. When my fiancé proposed in 2013, I knew immediately that I didn't want a bridal shower. Instead, I wanted to use the happy occasion in order to raise more funds for Roswell Park and The Walk for Lymphedema & Lymphatic Diseases.
In 2009, I created a semi-annual event, the Stick it to Cancer Blood Drive and Basket Raffle to celebrate my fifth anniversary of being cancer-free and to assist cancer-related charities. The 2014 Stick it to Cancer was held in place of my bridal shower and dedicated to the Lymphatic Education & Research Network (LE&RN) and Roswell Park. My wonderful family and friends, as well as perfect strangers, gathered to raise $1,500 for each cause.
The Walk for Lymphedema & Lymphatic Diseases, which is at the Brooklyn Bridge on September 14 this year, is important to me because it offers hope of new treatments and even a cure some day. LE&RN allows me to read about progress, such as lymph node transplants, gives me a glimpse into how others cope with both primary and secondary lymphedema, and offers a sense of community to those suffering from these conditions.
It's hard to believe how common these conditions are but how little is known about them. LE&RN is keeping lymphatic diseases in the forefront and raising awareness, and participating in The Walk is my way of being a part of that.
For now, I'll take my chunky leg and toes. I'm still here, and I still have the leg. I may have lymphedema, but I am participating in The Walk in the hopes that, some day, others will not have to suffer. I hope you'll join us.
All photos courtesy of Patrick McPartland Photography. We encourage everyone to view Patrick's stunning photography on his website. Patrick is Lisa's fiance and a professional photographer who has documented Lisa's struggles and triumphs over the years. Lisa blogs at stickittocancer.wordpress.com.