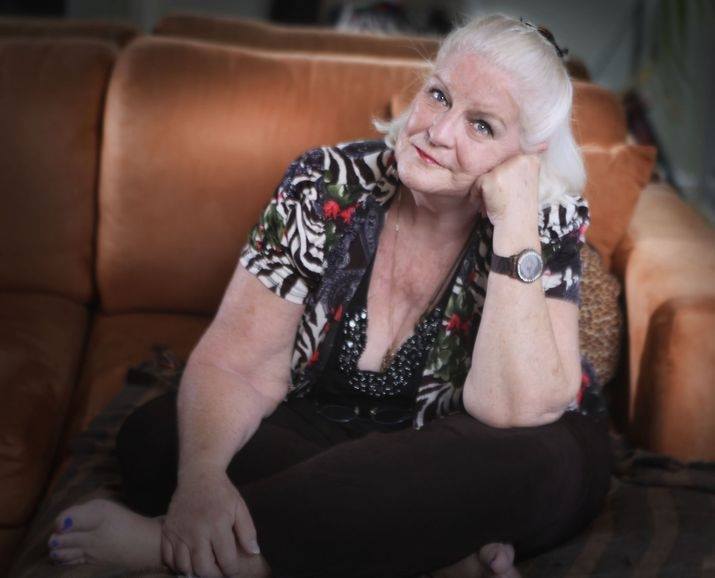 Toni Beth
Boca Raton, Florida
For many years, since 2003, my doctors would tell me that my legs were fat and I needed to lose weight. I lost weight but the pain I had in my right leg was beyond anything I could describe. They said I had severe arthritis although both my legs were swollen from the knee down to my ankle and hurt.
In January 2015 I had full knee replacement on my left knee. I was not healing nor walking correctly and was medicated all the time. What the surgeon realized was that I had lymphedema which complicated the healing process of my knee replacement.
It is now July 2015. I am still in severe pain, take meds, can hardly walk and can stand only for a short period. Things like going to the store, shopping, and sitting are things that I can't do much any more. I lost my freedom.
Thank you Kathy Bates and all the doctors who are concerned about finding out what causes this and maybe we could get the insurance companies to pay for things like lymphedema pumps, leg garments, and others things that would help me and others to have some kind of quality of life. I am an advocate for healthcare and work everyday to help people who need help. I volunteer for SEIU and Florida chain, two organizations to help people and their healthcare. Thank you for reading my story.
Toni Beth Rosenberg