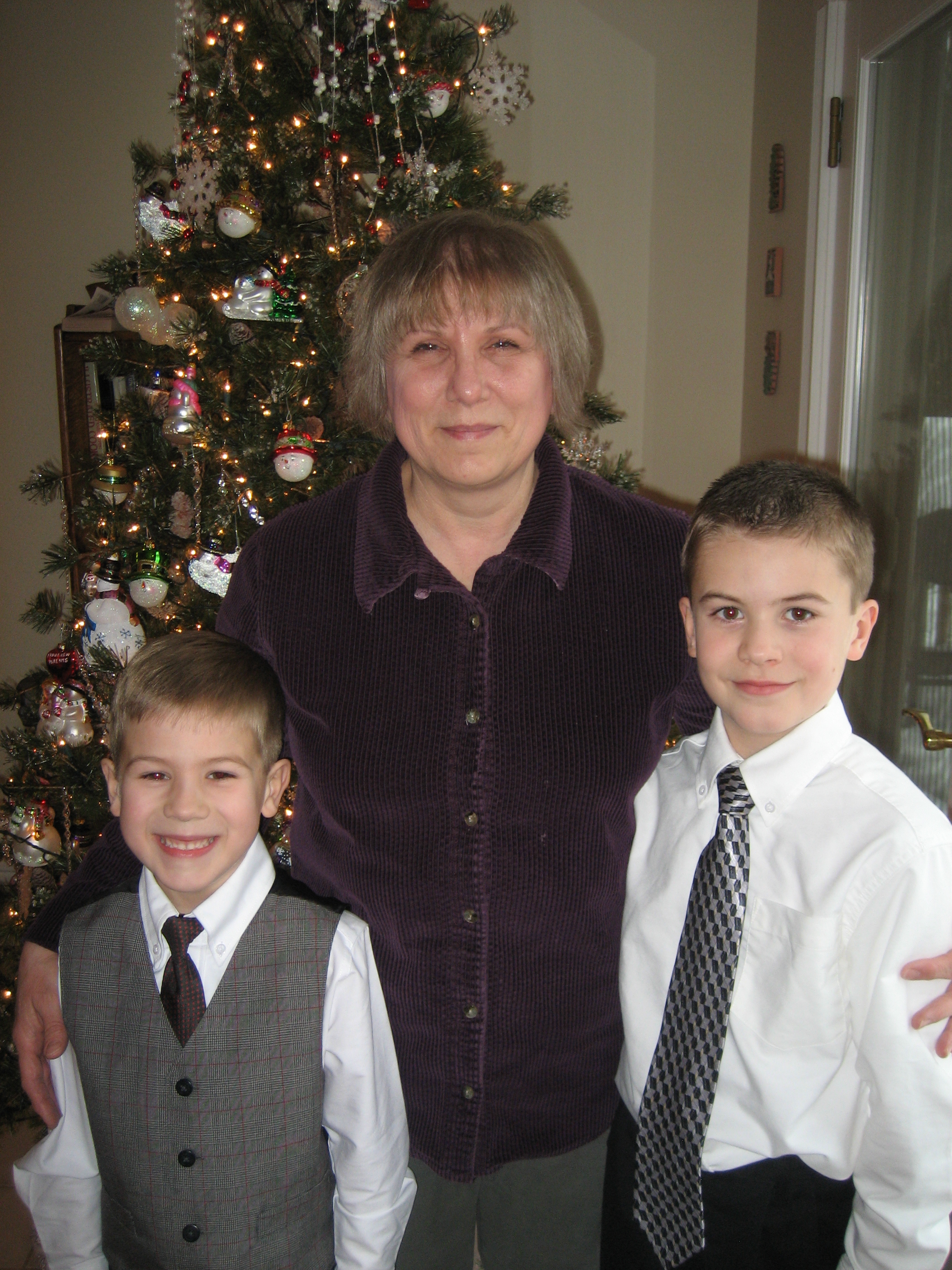 Margaret Cobane
Clarkston, MI
In 1981 (I was 31) I was found to have stage III B cystodema ovarian cancer in both ovaries with some spread to the fallopian tubes, one ovary the size of an orange the other the size of a grapefruit. I had surgery at my local hospital, treatment for one year with alpam and then second look surgery at the mayo clinic, at that time removal of my omentum and all of the lymph nodes in my groin.
I watch my diet carefully and avoid excessive sodium, red meat pork lunch meat etc. I am now 65 and I am beginning to have more pain and trouble with my legs these last few years, especially my right leg. I wear no compression garments, and still wear a size 12 clothing for my pants size, but sometimes my feet swell and my shoes hurt and my legs hurt and I suffer greatly from too long on my feet or a salty dinner at a friends house or restaurant when traveling. It is a lot like torture as the limbs swell and clothing becomes too tight. I want to cry, especially if I am stuck in a car on a trip or in an airplane. I have been left this way with no help other than trying to avoid salt, wear loose clothing etc. I cannot wear pjs, and if my lower legs get too cold, they ache like a toothache.
I am very grateful to be alive, when so many other with cancer are not. I find that my family friends and coworkers have no sympathy for my condition, and sometimes expect or do things that will make it worse. I am an artist who designs blown glass Christmas ornaments and I paint and license my designs for greeting cards puzzles and various products, sometimes the travel, standing at shows, sitting too long at my work is very hard on my legs.
I just listened to Kathy Bates, and I felt anger too at being given this thorn to deal with for the remainder of my life with no help advice or acknowledgement of the problem. On the other hand, I have survived my entire family of origin, two brothers and a sister and am the longest living sibling so far, so I am very eternally grateful to God and my doctors for that. One thing I would like to see stopped is the injection of sodium water into meats and poultry to add flavor, it is so hard to find low sodium fresh meat. All of our food contains large amounts of unnecessary sodium. I watched my brother who had heart disease leak fluid from his stomach and his legs split open and weep and bleed, it is very frightening to have this condition, and is an issue for heart patients as well.