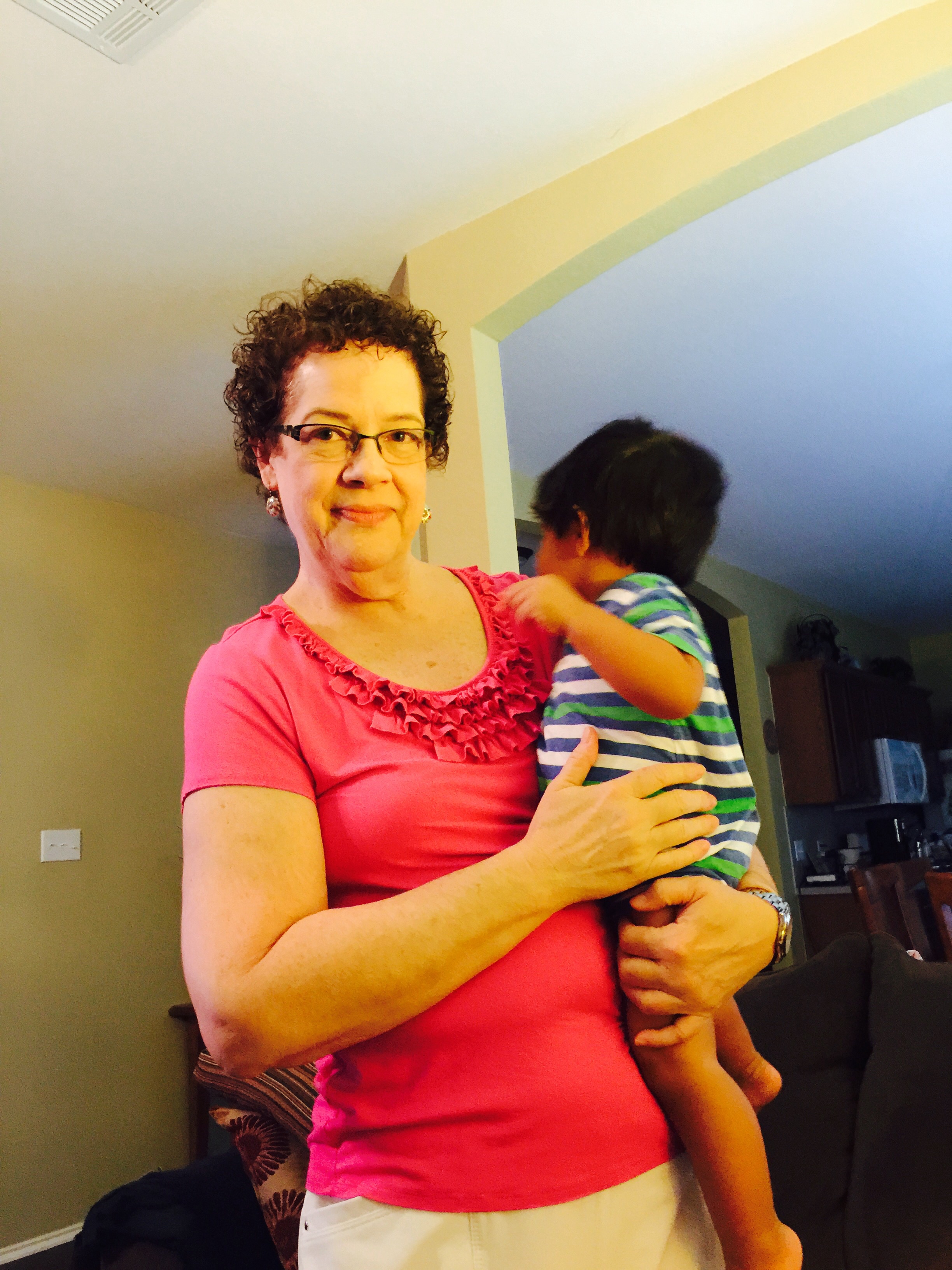 Pat M
Austin, TX
In 2004 I was diagnosed with transitional cell carcinoma of unknown origin. I had a tumor in my groin area.
During surgery, it was necessary to take lymph nodes too. Everything was fine until I had a pedicure and my ankle started swelling and never went down.
At my next oncology appointment, I was told "oh, that's lymphedema." Thus my life of living with it began.
Now, 11 years later, my life consists of wearing a compression stocking on my left leg, seeing a massage therapist who specializes in lymphedema every two weeks, and using a Flexitouch machine every single night.
I no longer wear skirts or shorts in public, my shoes sometimes do not fit because my left one is too tight. I cannot wear sandals or flip flops. I don't get my toes done any more. People see the stocking and don't say anything. However, they do look. I learned to live with it, but it is frustrating.