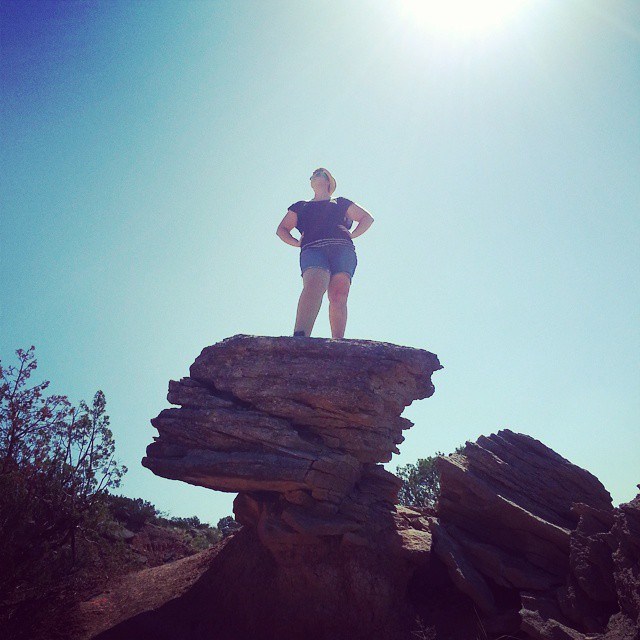 Sarah Lackenbauer
Bothell, WA
When I was 9, I sprained my ankle. But that was only the beginning.
My mom was across the room and saw that my ankle was immediately too swollen to have been from the fall. We began a series of 1+ doctor visits per week for 9 months before I got a diagnosis of Lymphedema Praecox in the right leg.
After that it took us even longer to find treatment, and only half of what was offered was any help. Throughout this journey, my school nurse told me, "Everybody has something. This is just yours, you can do this." I honestly owe a lot of my happiness in life to her for putting this mantra into my heart.
Sixteen years later I thought Lymphedema was still an incredibly rare disease, since I was still explaining it to my doctors, until I reached out on social media using the hashtag Lymphedema. The amount of support and fellow Lymphies I found was staggering! I've always been able to keep a positive attitude, but now I had met people who I could truly identify with and my entire world shifted.
I have learned that millions of people have Lymphedema, and there are probably millions more who are undiagnosed because of the lack of awareness. For this reason I have chosen to do everything possible to become an advocate and to raise awareness any way that I can so that no one else has to live through the loneliness, fear, and depression that so many have in the face of undiagnosed swelling.