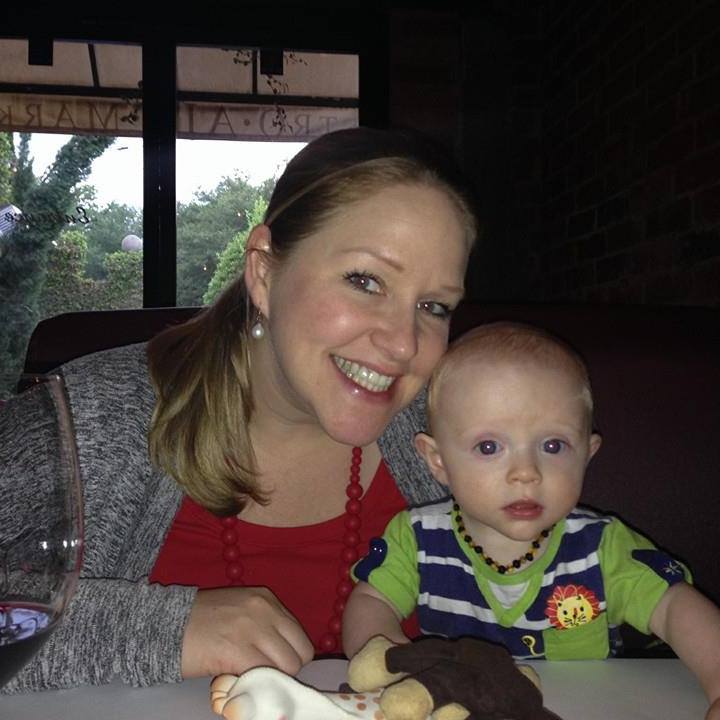 JENNY
JACKSONVILLE, FL
On May 19, 2012, I was working out at the gym, something I did at least an hour a day. I was doing squats (my favorite exercise) and after the first couple of exercises, I felt I very sharp, tight pain in my right groin. I took it easy for the rest of the workout trying to stretch it out.
After I got home I continued to stretch. Gym injuries were not new to me as I had been very active in cross-fit and boxing for a few years. When I woke up the next day my groin no longer hurt but I was not able to put any pressure on my right foot, it was very hot and painful pretty much all over. My right foot hurt for a couple days and then one morning it didn't hurt at all but was super swollen.
I was on vacation so I had the time to just sit in my house with it elevated for three days. There was no change in the swelling at all so I became concerned that something was really wrong. That was the beginning of a two-month journey that involved four different doctors, two specialists, and countless tests to rule out every possible disease that might cause swelling.
Finally, I was told by a nurse on the phone that I had lymphedema, that it wasn't curable, and that I needed to go to the drugstore and buy a compression stocking. That was my diagnoses and my treatment plan. I was basically on my own.
After for a few more weeks of depression and confussion, I searched for help. I found a local clinic that specialized in decompression therapy, something no one had mentioned to me. I was able to get an evaluation and was treated for 30 days with great results.
However, the actual cause of my lymphedema is still a mystery. I was told that the sudden swelling was odd especially for a possible injury to the vessels. My lymph nodes were healthy and appeared to be undamaged.
My life has not been as full since LE. I used to be outside 90% of the time. I was always out running, swimming, or biking in the hot Florida sun. Compression garments keep me from dressing the way I want and I often feel under-dressed in my office. Having a baby and developing pre-eclampsia required me to seek treatment again on both legs and made for a more complicated recovery.
I wish I had some great story about how I have persevered and my life is as full as ever but honestly I have yet to figure out how to get my life back. I keep hoping one day my LE will just be gone and I can live again.