A guest blog by Bridget Forster. Bridget was born with primary lymphedema in her arms and hands, and did not have a proper diagnosis until the age of 12. She is thankful that she has been able to keep it under control so she could continue her love for tennis and play around the world since the age of 6, including playing division one collegiately recently. Bridget has just applied to PT school in Florida and will be getting more involved with the Florida Chapter of LE&RN.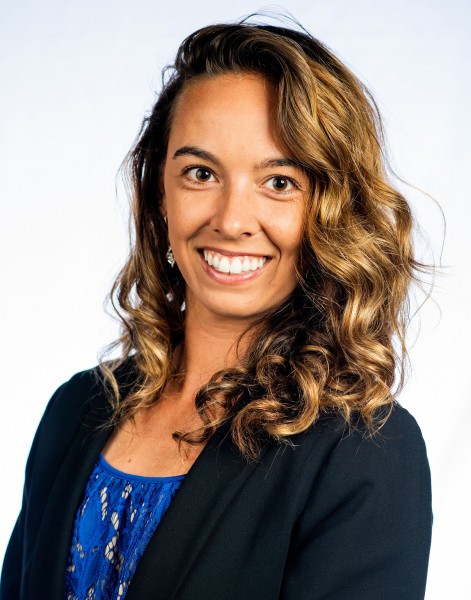 I strongly believe that the challenges one encounters, no matter the circumstances, have the potential to play a role in shaping your perceptions towards yourself and others. For me, the major challenge I have had to face has been being born with primary lymphedema in both arms and hands, and dealing head-on with all the trials that come along with the diagnosis of this disease.
Reflecting on my life thus far, I attribute many of the positive traits that I possess to living with lymphedema. Somewhere between unknowingly living with an improper diagnosis for 12 years, grade school name-calling, and an unceasing sense of self-consciousness, I learned resilience, strength, and compassion. Most importantly, I gained the confidence to believe that I was and am capable of anything I set out to achieve, regardless of my condition.
Connecting the dots to an explanation of being born with lymphedema for me has been unjustifiable. When I was born, the doctors called it "lymphatic malformation," and with that my parents were told nothing could be done except for an eventual surgery to drain the excess fluid.
Fast forward a few years to kindergarten. What started as a promising time, quickly turned into my "fat" hands being the center of attention. My classmates called them "hot air balloons," and avoided me for fear they would "catch" the disease if they got too close. For a six-year-old just trying to make friends, it certainly wasn't an ideal situation. I never thought kindergarten would be a year that prepared me for the harshness of the world, but I think I owe it to children in my class who taught me the importance of standing up for yourself and allowed me to begin to develop a thick skin.
Beyond my peers in school, there was more name-calling and rumors being spread outside the classroom, specifically on the tennis court where I spent a good portion of my days. With my dad being a tennis coach, it was inevitable that I would acquire a love for the game. However, it wasn't without criticism or setbacks.
Fellow players, along with the adults, would continuously stare, blame my parents for making me hit too many balls which they thought led to overly swollen hands, or assumed that I gripped my racquet too tight. Traveling to extreme temperatures was especially tough on my lymphedema as it took calculated measures to prevent unwarranted swelling or heat exhaustion.
Still, none of this would hinder my love for tennis or make me want to stop playing; instead, I found more hunger to persevere and push past the obstacles I continued to face due to having lymphedema.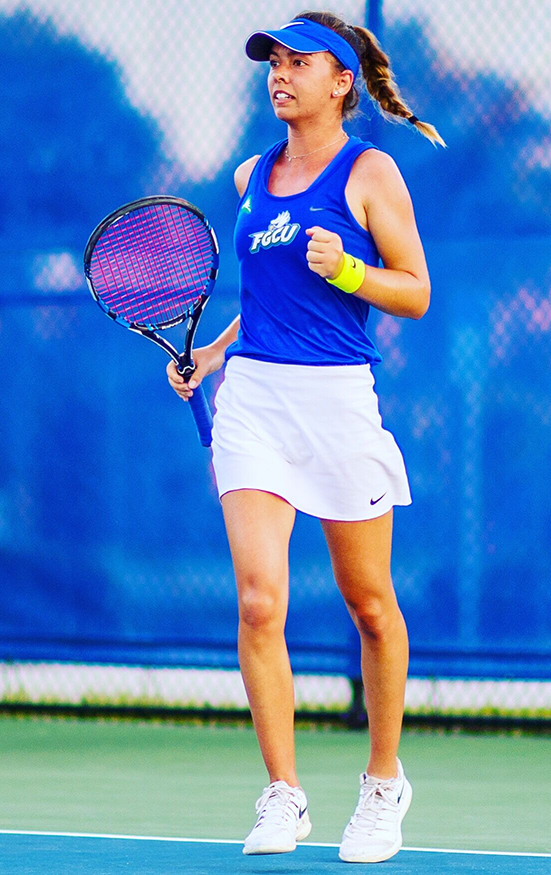 It was only when I was twelve years old when my sister's physical therapist recognized my condition and shocked us with the news that I should have been receiving treatment. We were devastated upon hearing this, and even more so with the fact that lymphedema can be life-threatening. I was able to get an appointment right away in a lymphedema clinic and, for the following three months, I was treated four times a week.
During these sessions manual lymph drainage was performed, testing was conducted, measurements taken and, finally, an intense 20-minute shoulder-to-finger wrap was completed with multiple layers of ace bandages, foam pads, arms sleeves, and finger wraps.
Being in intense physical therapy showed me the value of commitment as I needed to stay disciplined with daily usage of the machine pump I later received, as well as empathy towards others as my eyes were opened and heart became heavy after seeing the varying stages of lymphedema in other patients of all ages and sizes.
Living with lymphedema has taught me a multitude of lessons. Looking back, I am extremely grateful for each one of them, and the personal growth I have had from before my diagnosis until now. I may still take a second glance at my hands in a picture taken, or have blood drawn from my feet, but my self-confidence is greater than it ever has been.
Everyone goes through challenges that help to construct their story of what makes them who they are. Lymphedema has been this encounter for me, and has shaped me into the life-loving, passionate, driven, positive individual I am today, and continue to strive to be throughout my lifetime.