A guest blog post by Crystal Garrett.
I am about to let everyone in on a secret that I have kept since I was 14.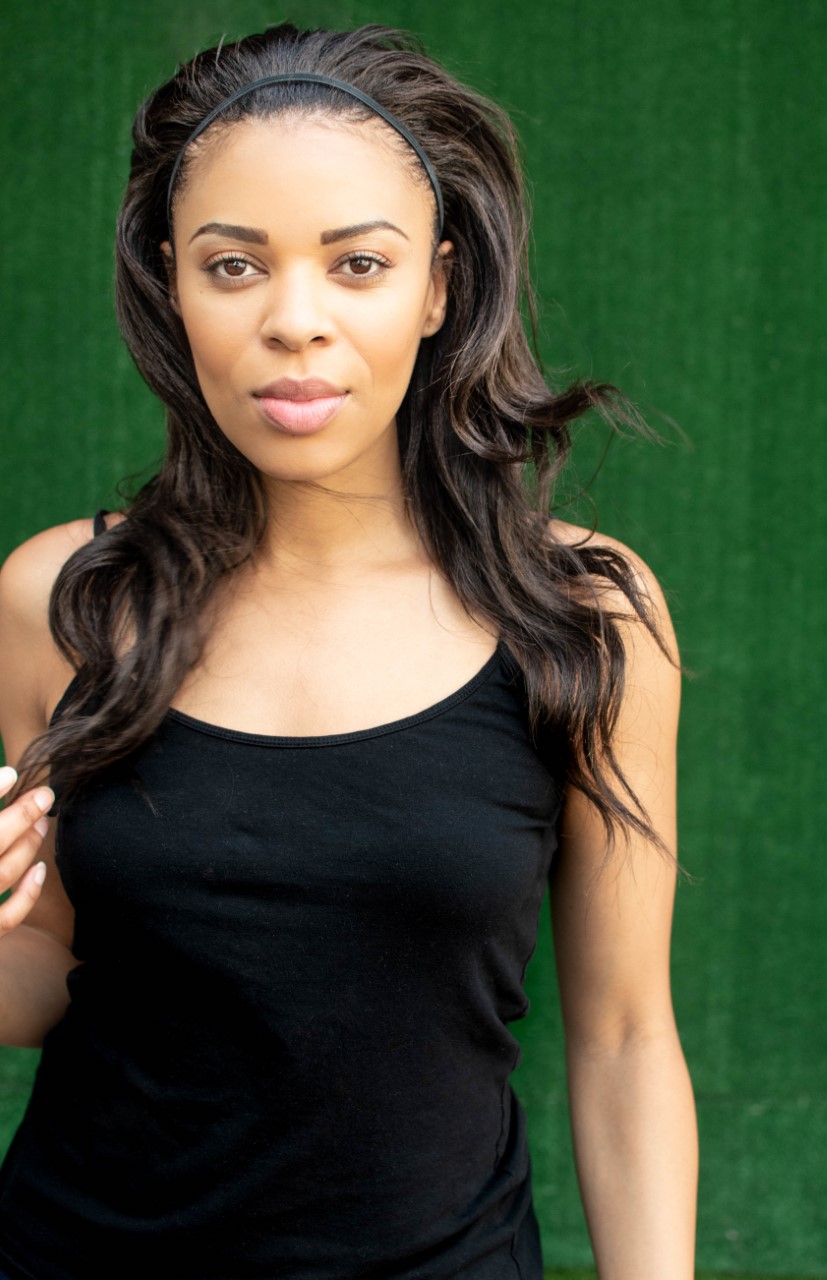 I have lymphedema, the localized swelling of the body caused by an abnormal accumulation of lymph or in other words, body fluid. I was born with this disease and it became visible when I turned 14. It makes my left leg and foot look like I have a sprained ankle all of the time but, in fact, it's a disease that causes a visible deformity and many problems in my profession as Miss South Carolina 2007 and as a model/actress/singer.
Many people are unaware of these difficulties and I have hesitated to shed light on my disease. I hope that by now revealing this most hidden part of myself, I can begin healing and help others with the same struggle.
I noticed a change in the appearance of my leg when I was 14 years old while shoe shopping with my mother for my next pageant. For years, I had worn a 9.5 shoe. That day, I needed a 10 but only for my left foot. This wasn't strange initially as I was recovering from a sprained ankle at the time and thought the swelling would subside.
Six months later, the swelling got worse and my mother made an appointment that would completely alter my view on my life and my image. My dreams would change drastically in a moment.
I was diagnosed with primary lymphedema. There was no cure, only treatment and management, the doctor explained.
I fought back tears as I imagined the end of my endeavors in pageants and the demise of my future career.
Being in the entertainment industry... well... appearance matters a lot, to put it plainly.
I hid the afflicted leg. I wore boots, even in scorching southern summers. I chose pants and long skirts, doing whatever I could to conceal this disease. The emotional pain was perhaps the hardest to hide.